Marine type Galaxy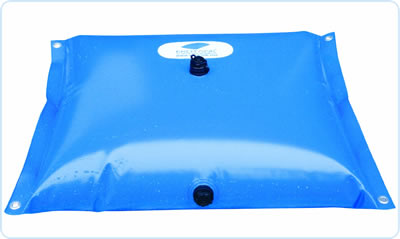 Product Code
Liter
Empty Width (cm)
Empty Lengt (cm)
Input Output (cm)
EKOM000050
50
66
73
3/4"
EKOM000100
100
73
99
3/4"
EKOM000150
150
73
132
3/4"
EKOM000200
200
73
160
3/4"
Marine Ekotank® Galaxy can be used at boats for water storage. Ekotank® Galaxy will be your mate at any boat trip. Ekotank® Galaxy can be used to sink a boat for safety sailing. Marine Ekotank Galaxy is fixed into place using mounting rings at the corner edges.

We can do special production as per requested dimension and specification.


During transportation the tank can be fastened with safety rings from each corner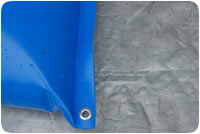 The Inlet Valve and outlet valve are both certified for drinking water.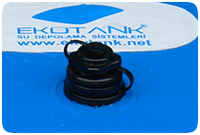 We can do special production as per requested dimenson and specification
Shape 1
Shape 2
Shape 3
Shape 4
Shape 5